You must allow cookies and JavaScript for a proper shopping experience.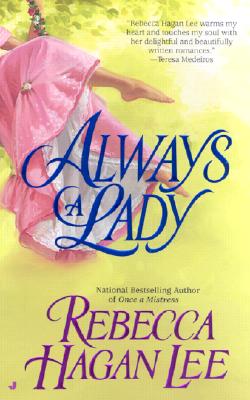 Price: $3.50
Publisher: Jove : 2002-10-01 00:00:00
Seller ID: 10202
ISBN-13: 9780515133479
Binding: Trade Paperback
Condition: Used - Good
---
Though the illegitimate son of the fifteenth Marquess of Templeston receives a hero's welcome from the town of Inismorn, Ireland, all he wants from this village is an experienced housekeeper. Instead he gets beautiful Mariah Shaugnessy, whom, in exchange for her service, he must teach how to be a proper lady.
View More...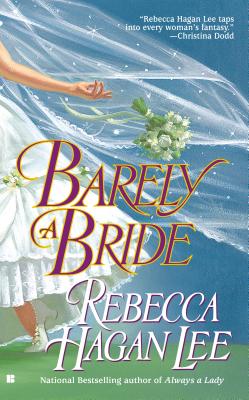 Price: $3.00
Publisher: Berkley : August 2003
Seller ID: 63246
ISBN-13: 9780425191248
Binding: Mass Market Paperback
Condition: Used - Good
---
The noblemen of the Free Fellows League have vowed to "avoid the inevitable leg-shackling to a female for as long as possible." But when Viscount Abernathy is called off to war, he must obey his father's wishes that he marry-and fast.
Abernathy is lucky to find Lady Alyssa as agreeable to a marriage of convenience as he is. But, two years later, scarred to his soul from the war, all Abernathy wants is love. And now he must win his wife's heart, by wooing the bride he left behind...
View More...