You must allow cookies and JavaScript for a proper shopping experience.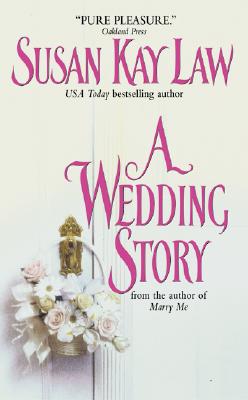 Price: $3.00
Publisher: Avon : September 2003
Seller ID: 63239
ISBN-13: 9780060525187
Binding: Mass Market Paperback
Condition: Used - Good
---
Unlike her two sisters who followed their dreams to the altar, Kathryn Bright Goodale doesn't want to be a bride.What she needs is to win the Great Centennial Race now that her late husband has left her penniless. So Kate reluctantly turns to the famous adventurer Lord James Bennett for help. Once, long ago, James stole from her a lingering, forbidden, and unforgettable kiss. And now the lady wants the incorrigible rogue to stick strictly to business -- and is troubled that shemay not be able to resist him if he does not.James, too, can never forget that wild, passionate moment in Kate's garde...
View More...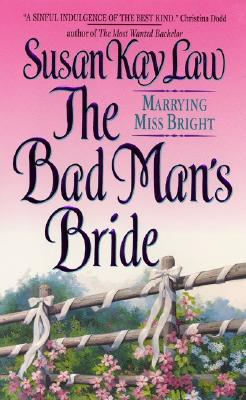 Price: $3.00
Publisher: Avon : 2001-06-01 00:00:00
Seller ID: 6224
ISBN-13: 9780380819065
Binding: Mass Market Paperback
Condition: Used - Good
---
He'll leave town when he's good and ready...and when the pretty and proper young schoolmarm consents to be his bride.A Bad Man's DesireAt first glance, the lovely Easterner Anthea Bright seems woefully unsuited for her position as the new schoolmarm in Haven, Kansas. But behind that fine finishing school polish is a fiery spirit and a determination to succeed. Gabriel Jackson, however, is a different kind of challenge. The intensely passionate, devastatingly sexy man is Haven's most disreputable citizen -- and he's put Anthea's level head and her heart in a furious spin. How can theprim, prett...
View More...